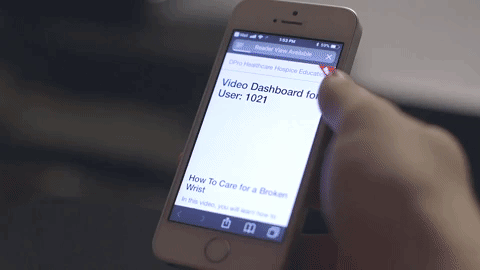 Upon discharge, these videos can also be sent to family members or caregivers. With a simple click of a button, this platform will reduce calls to your nursing staff, reduce calls to doctors and most importantly, reduce repeat ER visits and readmissions!! Hopefully reducing readmission penalty costs as well.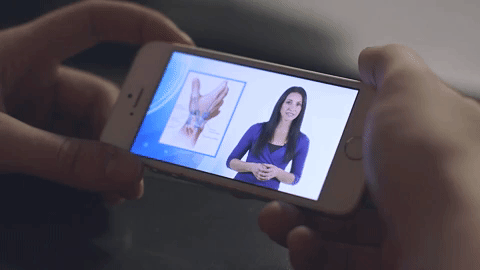 Our technology is customizable for your hospital or medical group. Through the use of our innovative tracking analytics, we know when the patients and family members have logged into our portal to obtain important discharge patient information.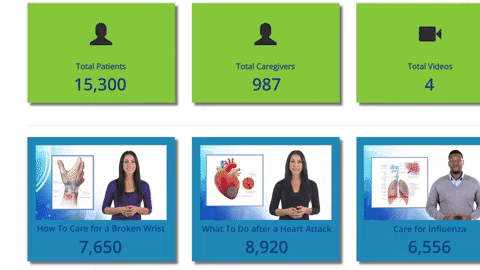 Save Time, Money, and Hassle by using DPro Healthcare's Patient video Portal, you will save valuable time and money associated with the discharge of your patients.